During a pandemic, it is hard to stay all the time at home. You are becoming tired and getting bored of the same environment. So, maybe it's time to get out? Camping trips by private car with you family or friends.
In this blog, you will find useful information about the must-haves while travelling.
Camping trips in a private car allows you to take really a lot of useful equipment with you. However, even in this case it is often not always possible to take a tent with you or arrange a place to sleep in the field. An excellent alternative is to spend the night in the car, so as not to seek shelter and carry an extra load in the form of a tent. And the interior of the car will be able to protect from rain and cold no worse and sometimes even better than most tourist tents.
Tent
The choice of tents today is huge and sometimes it is difficult to decide which one is needed. In our opinion, the main thing is that it is waterproof. It is even better if it is two-layer: mesh + cape. Such a tent is better ventilated and saves from condensation.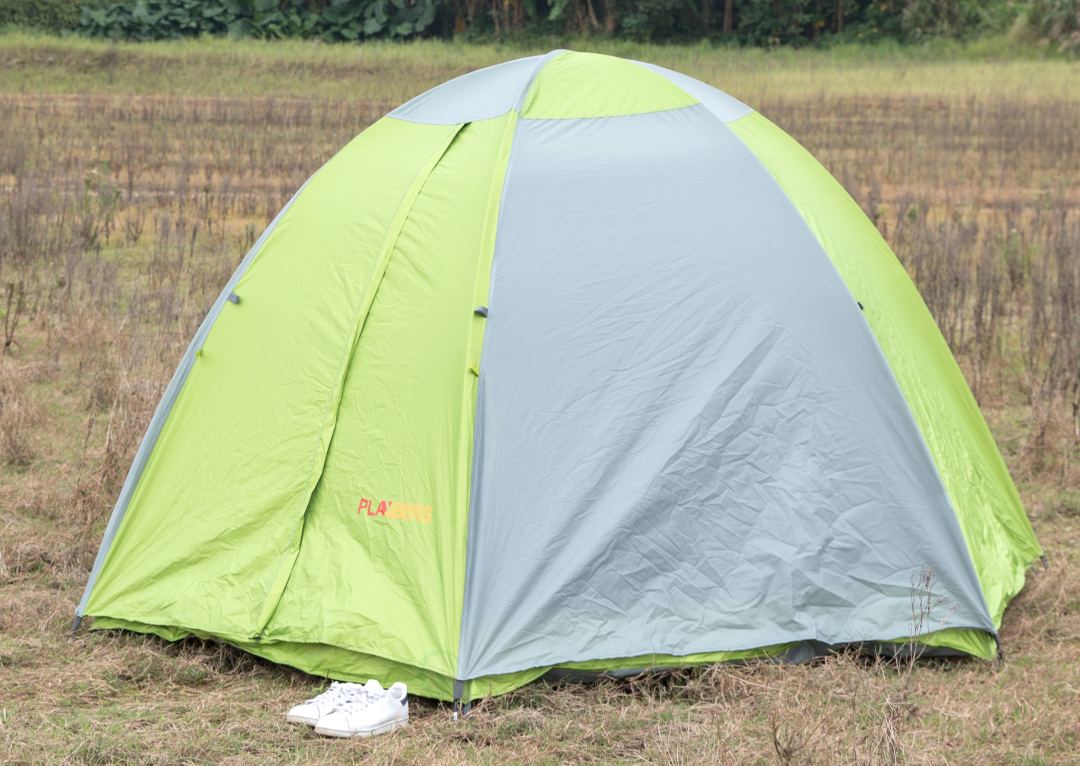 Sleeping bag
A sleeping bag is easier to choose than a tent. The main thing is not to freeze. It is better to choose a sleeping bag based on the extreme value of the temperature that you expect to encounter.
A Rug/Mat
A necessary and useful thing, because it helps smooth out all the roughness of pebbles, bunches piercing the back, plus sleeping on it is much warmer than without it. Roll up its upper part with a roll, then it is quite possible to do without a pillow.
Headrest / inflatable pillow
Backpack
Weather, you are going on small hikes or just walking a lot, you cannot do without a backpack. We recommend small backpacks that are convenient to take with you on a trip. Thus, you can carry food, water, sunscreen, a camera, and other personal items in a small and practical backpack while walking.
Portable toilet
This Portable Toilet is a great accessory for you and nature. We recommend bringing a portable toilet with you, as it is very convenient accessory when traveling, especially if you are traveling with children.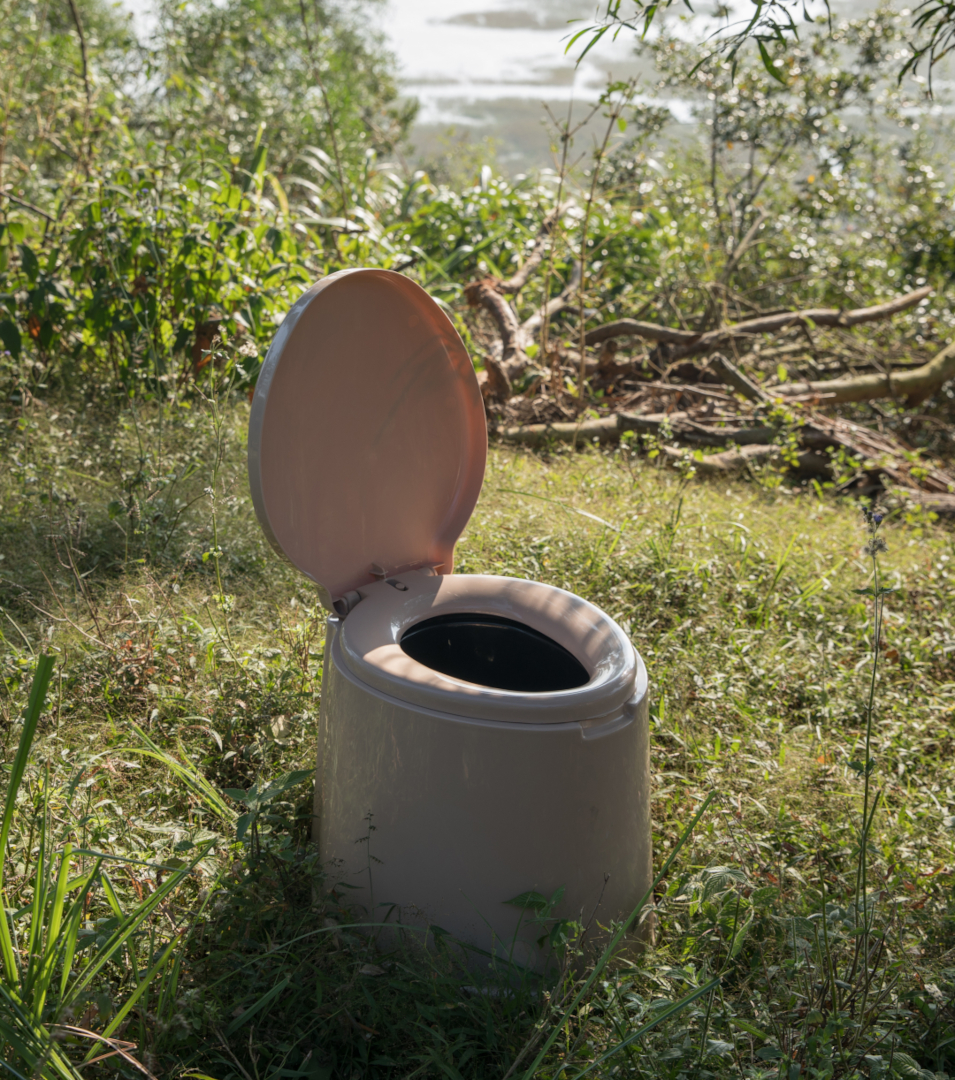 Take care of nature.