Children are being active and are constantly in motion. This desire will be best satisfied by children's play complex in the playground. Here, we will show you the variety of children's playgrounds. So, please stay with us.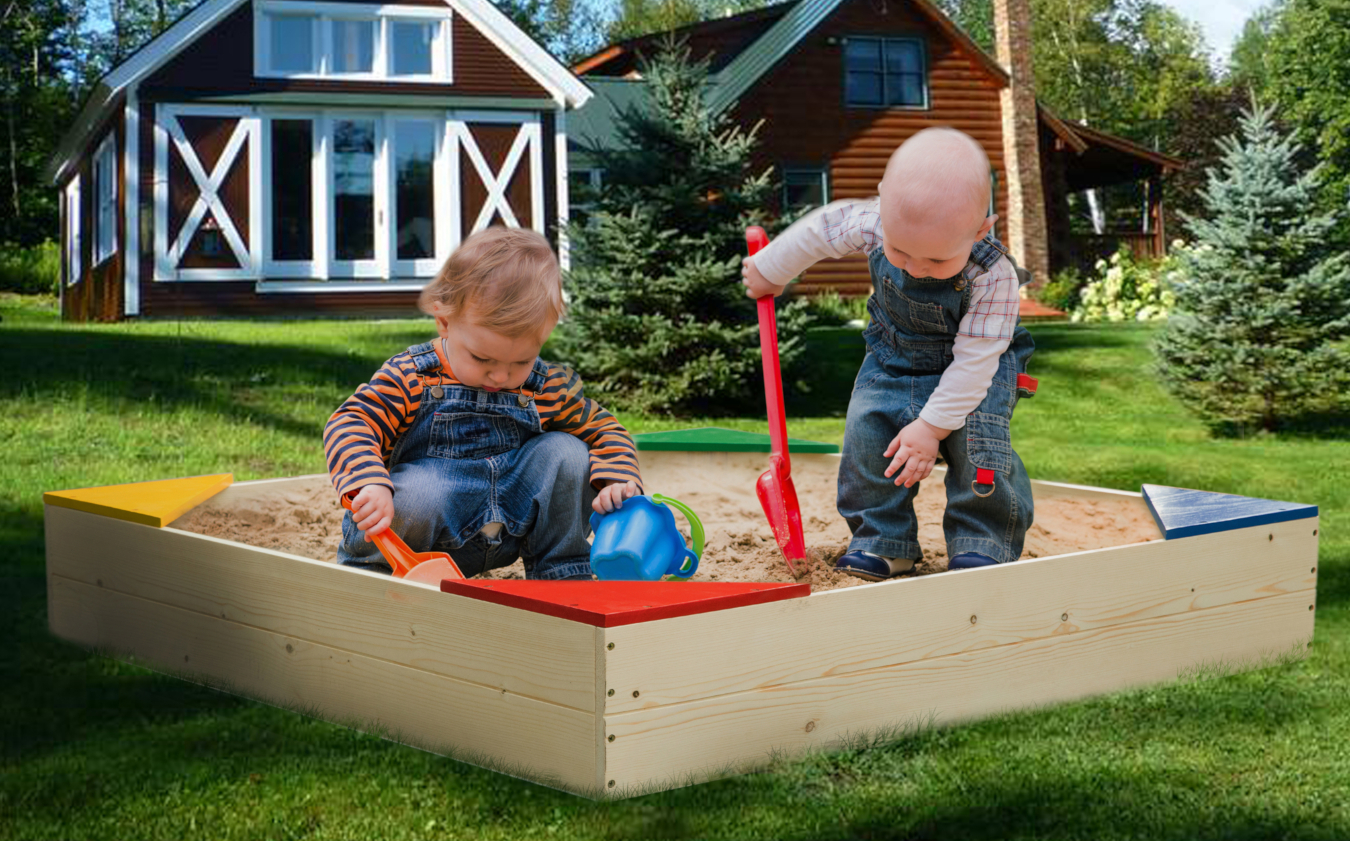 Playground swing for kids. What you need to know!
Swing is an indispensable attribute of most playgrounds. They are installed on the play areas of kindergartens, courtyards, in parks. When choosing an outdoor hanging swing, we recommend to take into account the most - age, weight of children.
Since childhood, each of us is familiar with the feeling of fight and joy that riding on a swing gives. Swings contribute to the physical development of children and strengthen the vestibular apparatus, amuse and soothe, serve as a place of collective fun or cozy solitude. Remember that the play equipment after installation must be strong and stable.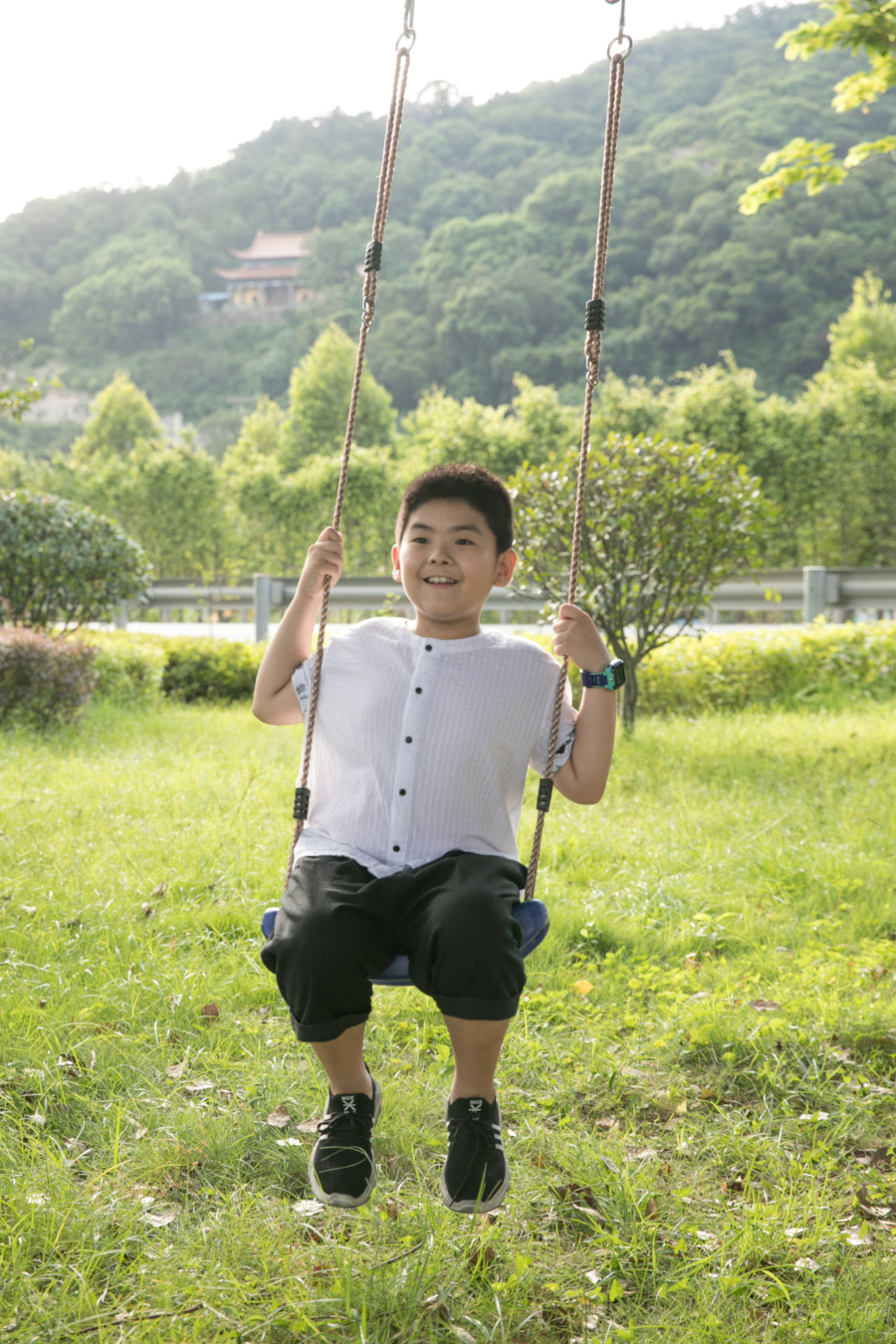 Modern playgrounds are the key to the excellent development of the baby.
The functional, thoughtful, and comfortable playground is popular with children of all ages. It allows you to develop physically, explore the world, explore your abilities. A playground is an ideal solution for organizing active leisure time for children. Choose the best and contact us. We have something to offer!